What is the SGEM?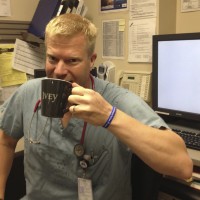 Welcome to the Skeptics' Guide to Emergency Medicine (SGEM)– Meet 'em, greet 'em, treat 'em and street 'em.
My name is Ken Milne. The goal of the SGEM is to cut the knowledge translation window from over 10 years down to less than 1 year. It does this by using social media to provide you with high quality, clinically relevant, critically appraised, evidence based information.
Much of the content is a result of the Best Evidence in Emergency Medicine (BEEM) process. The BEEM critical appraisal forms are available for FREE online (Make it So).
The SGEM is part of the Free Open Access to Meducation (FOAM) movement. FOAM – Medical education for anyone, anywhere, anytime.
Have a listen to the elevator pitch about the SGEM. SGEM Radio Ad
So stop practicing medicine from 10 years ago and start practicing medicine based on the best evidence.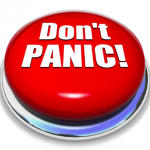 Don't Panic, listen to the SGEM and remember:
---
Be skeptical of anything you learn, even if you heard it on the Skeptics' Guide to Emergency Medicine.
---