BEEM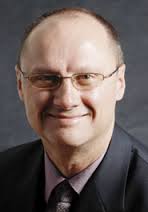 Best Evidence in Emergency Medicine (BEEM) is a knowledge translation and dissemination project. Dr. Andrew Worster of McMaster University started it in 2005. It provides up to 12hrs of continuing medical education per course. BEEM does not have any financial or other affiliation with any commercial organization.
BEEM Mission: To provide Emergency Medicine practitioners with the best clinical evidence to optimize patient care.
BEEM Vision: To be the most valid, reliable, and unbiased global source of current clinically relevant patient-centered medical knowledge for practitioners.
There are close to 5,000 articles published every day. BEEM has a validated and reliable way of screening this mountain of information to separate the signal from the noise.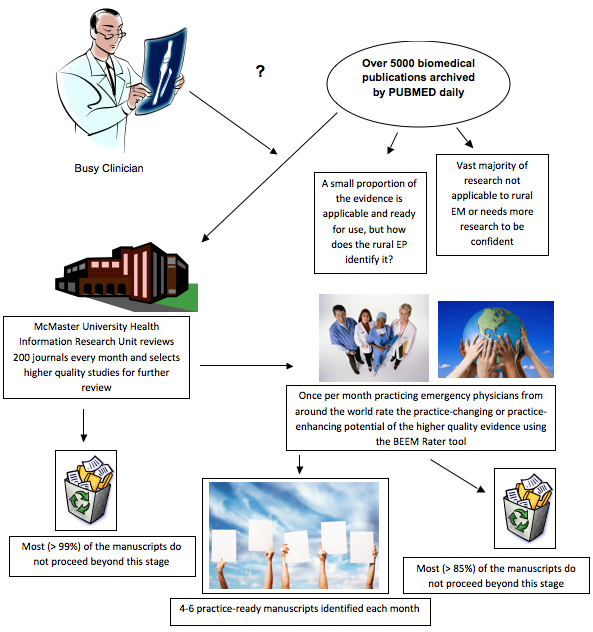 BEEM via Health Information Research Unit at McMaster University screens the electronic databases of about 200 journals each month. While most articles do not make it past this point, 10-20 articles are emergency medicine related. These articles are then organized in Survey Monkey.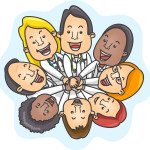 The survey includes the title of the paper and author's conclusions. Articles are sent to over 100 BEEM raters. These are front line emergency doctors just like you. Raters are asked to assume that the results of this article are valid. They are then asked to rate clinically how important the paper is to their own practice on a seven point Likert scale. Only those highly rated articles are appraised by the BEEM faculty. Standardized EBM tools are used to create a critical appraisal and BEEM bottom line.
BEEM has the only validated audience rating tool in emergency medicine continuing medical education. Worster et al. Consensus Conference Follow-up: Inter-rater Reliability Assessment of the Best Evidence in Emergency Medicine (BEEM) Rater Scale, a Medical Literature Rating Tool for Emergency Physicians. Acad Emerg Med Nov 2011.
The BEEM rater score, to the best of our knowledge, is the only known measure of clinical relevance. It has a high interrater reliability and face validity and correlates with future citations. Carpenter et al. Best Evidence in Emergency Medicine (BEEM) Rater Scores Correlate With Publications' Future Citations. Acad Emerg Med Oct 2013.